Albert-Ludwigs-Universität Freiburg
SFB 948: Helden, Heroisierungen, Heroismen
Hebelstraße 25
79104 Freiburg im Breisgau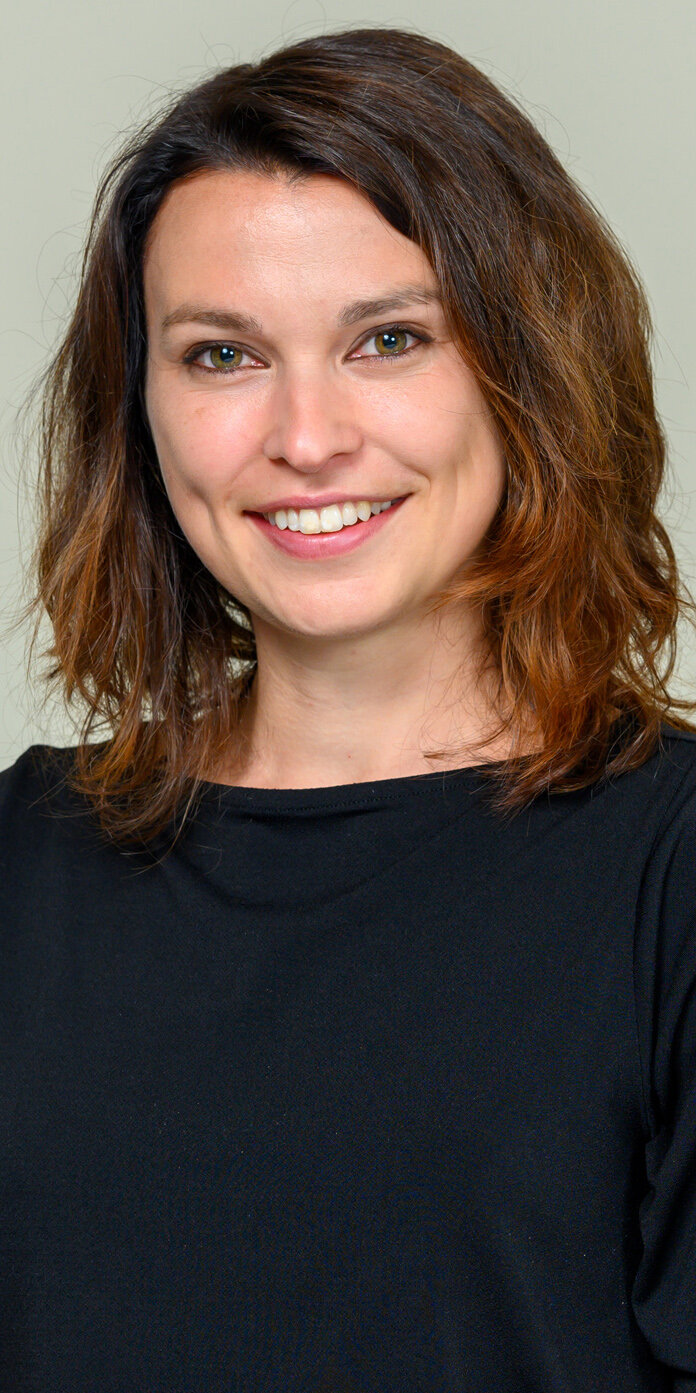 Research areas
Bildwissenschaften

Affect Theory

Ecocriticism and Environmental Humanities
Resume
since 03/2022
Honorary Senior Lecturer at the HRC of the Australian National University in Canberra (Australia)

since 08/2020
Research assistant at the SFB 948 Helden – Heroisierungen – Heroismen and lecturer at the Art History Institute of the University of Freiburg

10/2020–03/2021
Fellowship of the Alfried Krupp Wissenschaftskolleg in Greifswald

01–06/2020
Fellowship of the Klassik Stiftung in Weimar (with interruption due to the Corona pandemic)

04/2017–12/2019
Artist in the field of performing arts (physical theatre) and lecturer at the Universität der Künste (UdK) in Berlin and at Leuphana University in Lüneburg.

01/2016–02/2017
Research assistant at the Institute for Philosophy and Art Studies at Leuphana University in Lüneburg

01/2014–12/2015
Fellowship at the Institute for Philosophy and Art Studies at Leuphana University in Lüneburg

12/2013
Dr. Phil. (summa cum laude) at the Institute for Philosophy and Art Studies at Leuphana University in Lüneburg

03/2012–12/2013
Associate member of the Sinergia project The Interior: Arts, Space and Performance at the University of Bern, Switzerland

11/2010–10/2013
Doctoral scholarship from the German National Academic Foundation and start of doctoral studies as well as teaching at the Institute for Philosophy and Art Studies at Leuphana University in Lüneburg

09–12/2010
Visiting Scholar at the Courtauld Institute of Arts in London, UK

09/2007–01/2010
Master's degree in German language and literature and art history at the Ruhr University in Bochum

09/2007–07/2008
One-year Master's degree in Medieval Art, Literature and Language with an Erasmus scholarship at Trinity College, Dublin, Ireland.

09/2004–08/2007
Bachelor's degree in German language and literature and art history at the Ruhr University in Bochum
Selection of
publications
Die monochromen Interieurbilder Vilhelm Hammershøis. Verweigerte Einblicke – Ausgestellte Innenwelten.

Paderborn: Wilhelm Fink Verlag, 2015.

Anfängliches Sehen: Erfahrungen des Unberührten in Mariele Neudeckers Tankwork Cook and Peary (2013)

erscheint im Winter 2021.

Snowy Landscapes. Symbols of Nationality and Cultural Exchange between Germany, Scandinavia and the Baltic Regions?

In: Visual and Material Culture across the Baltic Sea Regions 1772-1819, hg. Von Michelle Facos u.a. (erscheint im Winter 2021 bei Routledge).

Ausbalanciert. Der Traum vom Fliegen in den Zirkusbildern Edgas Degas und James Tissots.

In: Manegekünste. Zirkus als ästhetisches Modell, hg. von Margarete Fuchs. Transcript: Bielefeld 2020.

Balancierend Pfeife rauchen: Der Elefant in den Zirkusbildern Henri de Toulouse-Lautrecs.

In: "Mit Pauken und Trompeten". Elefant in Geschichte, Literatur und Kunst, hg. von Theresia Raum und Frank Jacob. Büchner: Marburg 2018, S. 215-242.

Inner and Outer Realms: Opaque Windows in Vilhelm Hammershøi's Interior Paintings.

In: Interiors and Interiority, hrsg. Von Ewa Lajer-Burcharth und Beate Söntgen. Berlin, Boston 2016, S. 297-311.
Activities
Aufklärung 2.0

In 2023, the Berlin-Brandenburg Academy of Sciences and Humanities will once again open its doors to the public and invite visitors to the Salon Sophie Charlotte - this year under the motto "Enlightenment 2.0. The ten members of Die Junge Akademie who joined in the summer of 2022 will participate in the Salon with their own activity.

Topics:

Starts on

13.05.23

Event access: Public

Berlin-Bradenburgische Akademie der Wissenschaften, Markgrafenstraße 38, 10117 Berlin
Link

18:00