Become a member
Die Junge Akademie stands for the promotion of outstanding young scientists and artists, interdisciplinary work, and work at the intersections between science and society. It offers its members access to a wide, continually growing network as well as an attractive location and financial means for implementing joint interdisciplinary projects.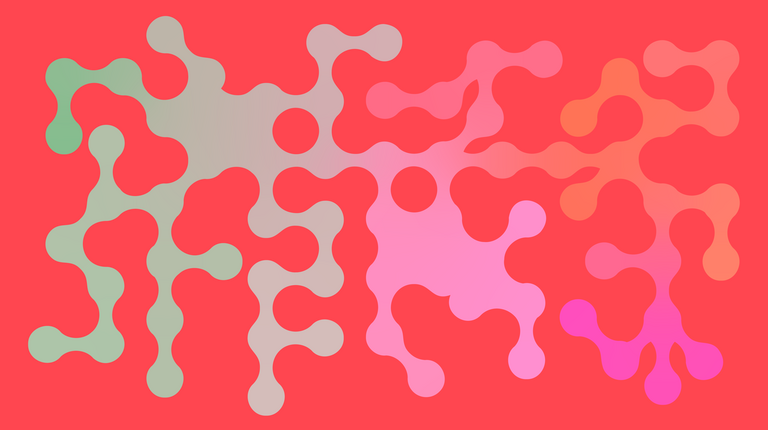 Application and selection process 2023
The application period for the 2023 selection is now closed.
You can contact us with any questions at zuwahl@diejungeakademie.de
The members of Die Junge Akademie are united by their pleasure in joint intellectual work and in interdisciplinary exchange, and in tackling unsolved problems by trying new things and applying new perspectives. They come from a wide range of fields and are selected for a duration of five years. They have a research budget that they use for joint scientific and artistic projects, as well as a personal budget that can be used for individual funding.
Membership criteria for Die Junge Akademie
Membership of Die Junge Akademie is intended for outstanding scientists and artists that can show evidence of a completed doctorate or an artistic work. This work must have been completed at least three, but no more than seven years before the end of the application deadline (Selection 2023: 15 November 2022) and can be demonstrated by the doctorate certificate or a comparable document. Parental, care and sick leave are all taken into account during the selection process.
At least one other outstanding scientific/artistic achievement is expected, or that the applicant achieved visibility with their own scientific or artistic profile. The members should represent their field with innovation, passion and the ability to hold interdisciplinary discussions. They should also have the time for active membership.
Die Junge Akademie benefits from having diverse perspectives and views flowing into its work. It is thus its goal to acquire members with experience that is as diverse as possible. Neither German citizenship nor main place of residence in Germany are necessary requirements for acceptance. However, members must have good knowledge of the German language. Die Junge Akademie also expects its members to be actively involved in their events, which primarily take place in Germany. Willingness and ability to do so must be credibly presented in the application.
Selection procedure
Die Junge Akademie always has 50 members. Every year, ten members leave and ten new members are accepted. The annual selection takes place alternately via the supporting academies of Die Junge Akademie (the Berlin-Brandenburg Academy of Sciences and Humanities and the German National Academy of Sciences Leopoldina) and via Die Junge Akademie itself. For selections via the supporting academies in the even years the candidates are suggested. Selection via Die Junge Akademie in the odd years takes place via direct applications.